---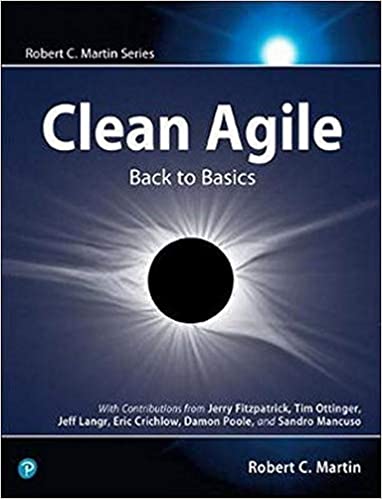 Clean Agile
Back to Basics
- Why do we need to go back to the basics?
Agile is a diluted term caused by years of misunderstandings.
- What is the problem with that?
Uncertainty leads to confusion for people in the industry. Taking a look at where agile started and where it ended up 20 years later is illuminating.